Trial Instructional Flight Gift Voucher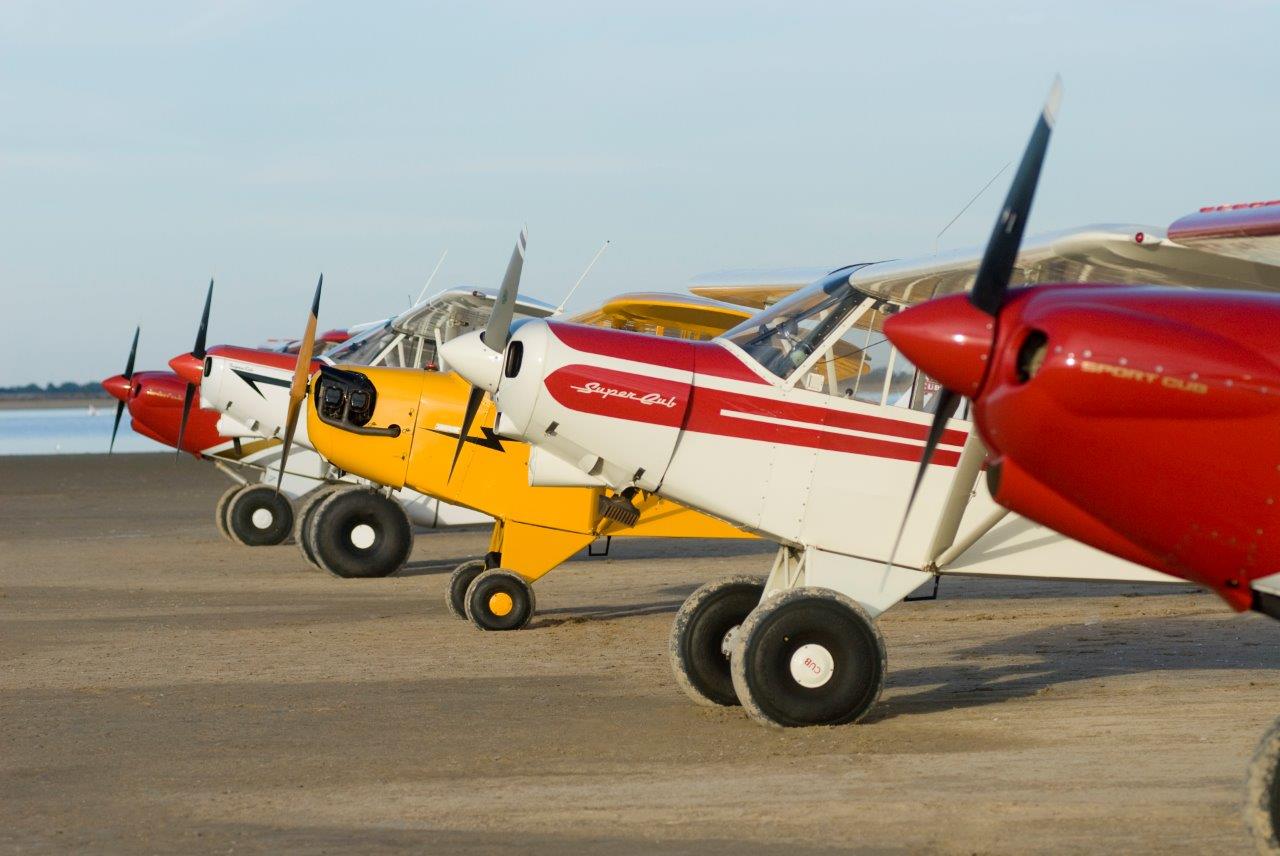 Duration: 30 Minutes (approx.)
Location: Aldinga, SA
Product code: ABPTIF
- Credit Card Surcharge 1.5%

Did you ever want to take the controls of an aircraft
without learning to fly? Or did you want to give a gift of a trial flight?

Adelaide Biplanes can offer this awesome experience to
you. You don't need any experience whatsoever, and as long as you can reach the
controls there is no age limitation at all. The hardest thing will be choosing
the aircraft that you would like to fly. We offer a variety of aircraft to
choose from.

Evektor SportStar (100kg weight limit)

Cubcrafters Sport Cub (100kg weight limit)

Cessna 172 (120kg weight limit)

Piper Super Cub (120kg weight limit)

Boeing Stearman biplane (110kg weight limit)

There is more information on all these aircraft in the
OUR AEROPLANES section of our website www.adelaidebiplanes.com.au
When you arrive at the Airfield, we will give a short
informal briefing and you will be behind the controls and flying within
about half an hour. Awesome ….
All you will need to do is give the Flight Office a
call once you have your gift voucher to make a booking 08 8556 5404 and book a time. We will do the rest for you ….